Friendship Day
It's been a harrowing year for us all, a year where we turned to family and friends for support more than ever before. As we begin to reimagine a new tomorrow, certainly one thing we are all looking forward to is meeting and reconnecting with friends outside the limits of a laptop screen.
So, on this Friendship Day 2021, we at Paul John Hotels and Resorts offer you a choice of venues to meet up with your friends, with utmost safety being the priority. Grab your inner circle and set off on an adventure to a destination that is picture perfect and the best fit for your gang.
You and your friends have been talking about getting together for a day for a long time now. Why not take a drive to Forte Kochi to step into a world gone by and explore the beautiful port city of Fort Cochin in Kerala together?
A luxury boutique hotel that offers both incredible stays as well as walk-ins to the restaurant Jetty, Forte Kochi is a gem at the heart of Fort Cochin. A historic property that finds its making in Portuguese Kochi, the property is beautifully maintained and boasts some beautiful original features for you to explore. Other than the history buffs, anyone in your gang who loves the beach will appreciate a day out at Forte Kochi. A few minutes' walk to the beach to see the Chinese fishing nets and many other destinations, Forte Kochi also offers bicycles and maps for guests to make the most out of their vacation.
If you want to cut off from the world and step into a place that looks a lot like paradise, look no further than Kumarakom Lake Resort. An idyllic and lush slice of heaven on earth, nestled in the heart of the beautiful backwaters of Kerala, Kumarakom Lake Resort offers the perfect getaway with friends.
Relax by the pool, take a dip, have meaningful conversations over hearty meals with a glass of wine, or even try out some of our resort activities. If you and your friends have been wanting to go on a fishing trip for some adventure, we offer it in luxury! After some fishing with the traditional fishing rods of Kerala, you can try your hand at pottery and make yourself and your friends some matching little pots as a souvenir of your trip!
The perfect place to get away from all the bustle of the daily world, Kumarakom Lake Resort will be "that place" that you always talk about, the perfect place to reconnect and rejuvenate.
If adventure is more the vibe of your group, Coorg Wilderness Resort offers a peek at the many faces of Mother Nature while enjoying every modern luxury. With beautiful sights and sound abound, Coorg Wilderness Resort offers a storybook experience of gorgeous Madikeri. A close drive to many tourist attractions of Coorg as well as offering many in-house activities for guests, there will never be a boring minute on your weekend getaway to Coorg.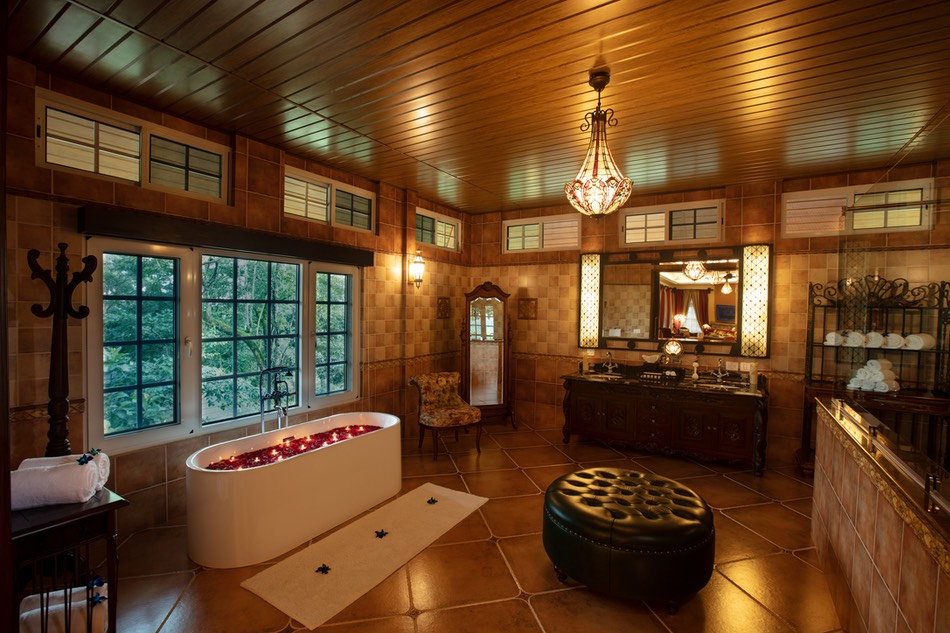 Make sure you go for the guided nature walk and spot some beautiful birds fliting around among the trees. And the in-house coffee experience, The Cupping Room, is a can't miss! At Coorg Wilderness Resort, we believe that a meal shared is a meal remembered. So end your eventful day with a scrumptious meal with your best friends at our multi-cuisine restaurant before you head off to luxuriant European style rooms.
If you're in Bangalore and can't quite find the time to get out of the city, you don't have to end up with spending Friendship Day at home! Head on over to
The Paul Bangalore
for an unexpected, and quite unbelievable, getaway at the heart of Bangalore city!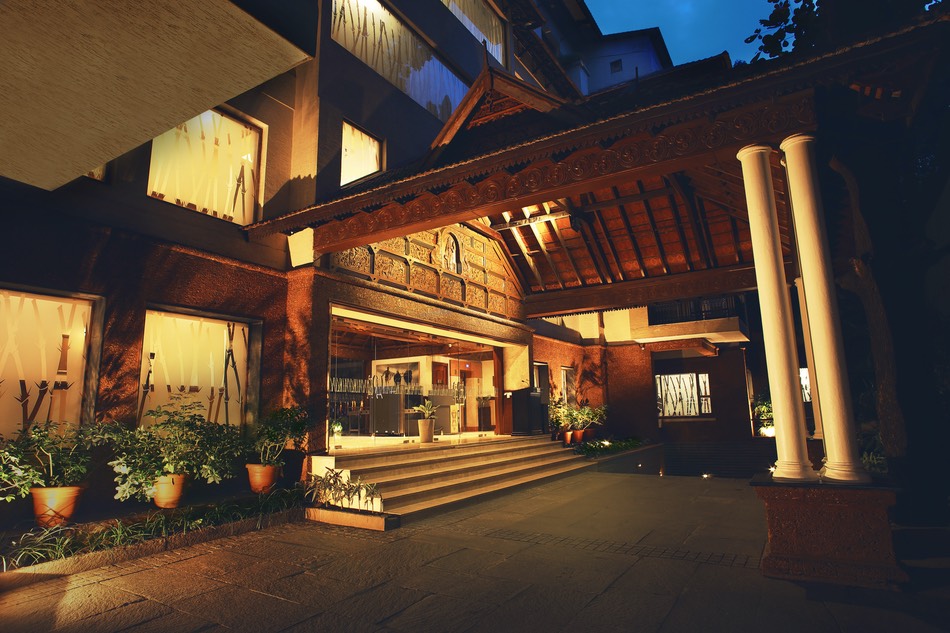 The luxury hotel offers amazing ambiance, incredible food, and spacious rooms. Add a few great friends into that mix and you have yourself a fantastic weekend. Make sure you take the time to admire the many paintings and even a multi-story length tapestry that is exhibited across the property from a personal collection.
Despite its urban location which provides unmatched convenience, The Paul Bangalore has a touch of a tropical paradise and not to mention an in-house pub! Your getaway within the city will feel like a quick trip to Ireland and back when you step into Murphy's Brewhouse for some unique craft beers that your friends will not get enough of!
No matter what you're looking to do this Friendship Day, the perfect plan awaits you. With the gold standard of safety measures at every property, a fully vaccinated staff await to greet you on your getaway. And while true friends always withstand the tests of time, availability might not so book your day out now!
Wishing you and your loved ones a very happy Friendship Day!
---
For booking and more information on Special Offers and Discount Packages, email us at customercare@pauljohn.in
For Reservations:
Kumarakom Lake Resort : +91 481 2524900 The Paul Bangalore : +91 80 40477777 Forte Kochi : +91 484 2704800 Coorg Wilderness Resort : +91 8272 226200
Follow us on social and stay connected